On Saturday night, the 12th floor of Lowenstein was the site of Museum In Media Res—a pop-up, experimental museum.
CURA: A Literary Magazine of Art & Action hosted Museum In Media Res, a laboratory experience designed to showcase and celebrate artistic process and collaboration.
"We're interested in art as a vital, unfolding conversation and in-the-moment epiphany. While we publish and love painstakingly crafted literature and art, Museum In Media Res will assemble some of the finest literary and artistic minds to improvise and play," said Sarah Gambito, Editor in Chief.
The Museum artists were given three creative proposals to speak to CURA's theme of "Borderlands" (which evokes The Doe Fund's transformative mission). The artists were given a half hour to respond to each proposal in any way they wished. While the artists were welcome to collaborate on any of the prompts, the final prompt required the three artists to collaborate together.
CURA's editorial staff documented the living museum and conduct short, recorded interviews with the artists. Theses artifacts and documentation of Museum In Media Res will be showcased in CURA's next issue.
Artists R. Luke DuBois, Kimiko Hahn, and Phillip Lopate joined CURA for Museum In Media Res.
R. Luke DuBois is a composer, artist, and performer who explores the temporal, verbal, and visual structures of cultural and personal ephemera. He holds a doctorate in music composition from Columbia University, and has lectured and taught worldwide on interactive sound and video performance. His work has been exhibited in countries ranging from Spain, South Korea, Australia, and has been featured (among other things) in the 2007 Sundance Film Festival, the 2008 Democratic National Convention, The New York Times, National Geographic, and Esquire Magazine.
Kimiko Hahn, the author of nine collections of poetry, finds her material from varied sources. Both Brain Fever (W.W. Norton, 2014) and Toxic Flora (2010) were triggered by varied fields of science; The Narrow Road to the Interior (2006) is a collection of Japanese forms. She also investigates the Asian American female body, black lung disease, premature burial. Her honors include fellowships from the Guggenheim Foundation, The National Endowment for the Arts, The New York Foundation for the Arts, Lila Wallace-Reader's Digest Writers' Award; also, the Shelley Memorial Prize, The PEN/Voelcker Award, Asian American Writers Workshop Literary Award.
Phillip Lopate has written three personal essay collections, two novels, a pair of novellas, and three poetry collections. He has been awarded a John Simon Guggenheim Fellowship, a New York Public Library Center for Scholars and Writers Fellowship, two National Endowment for the Arts grants, and two New York Foundation for the Arts grants. He is the director of the nonfiction graduate program at Columbia University, where he also teaches writing.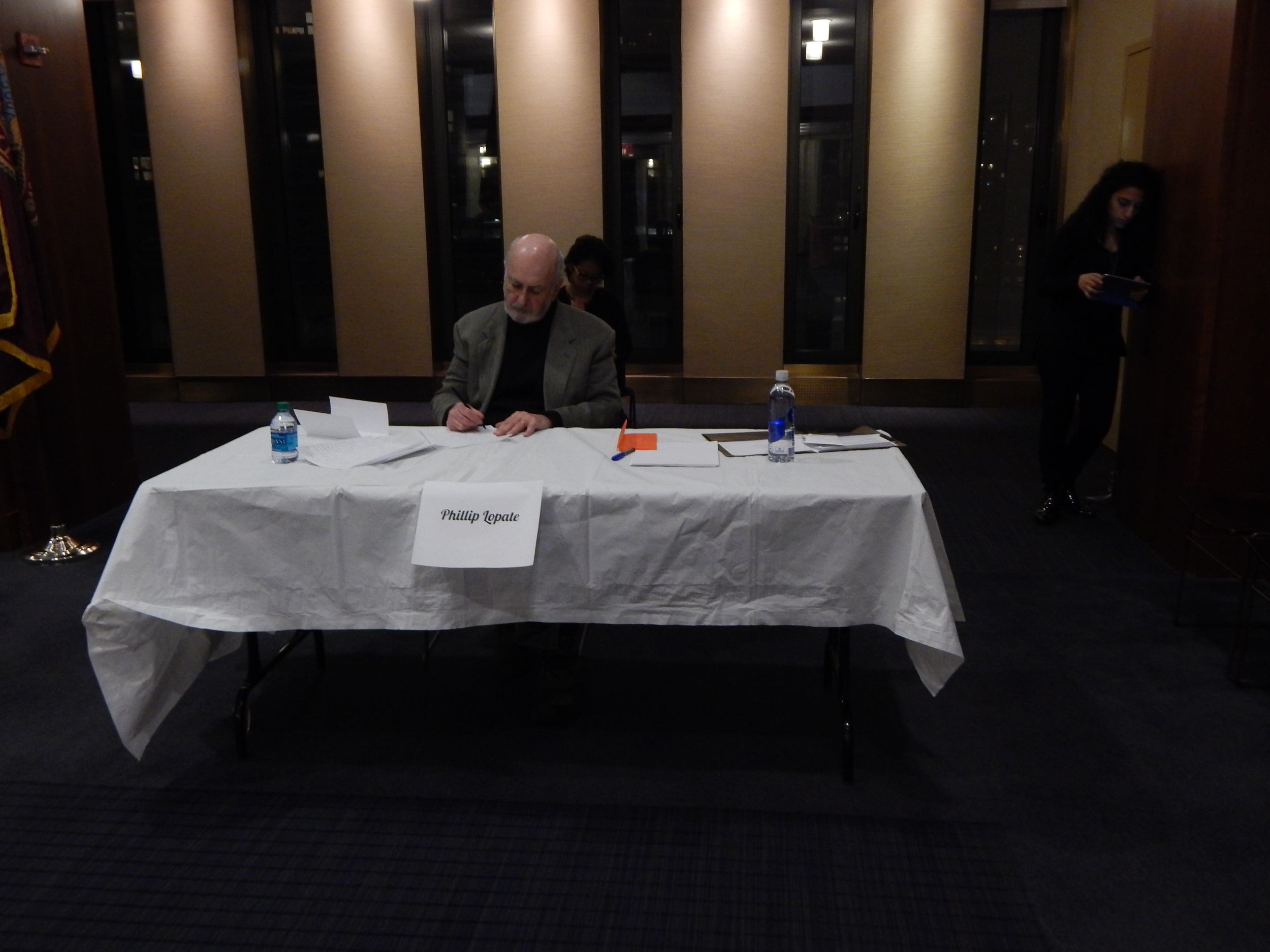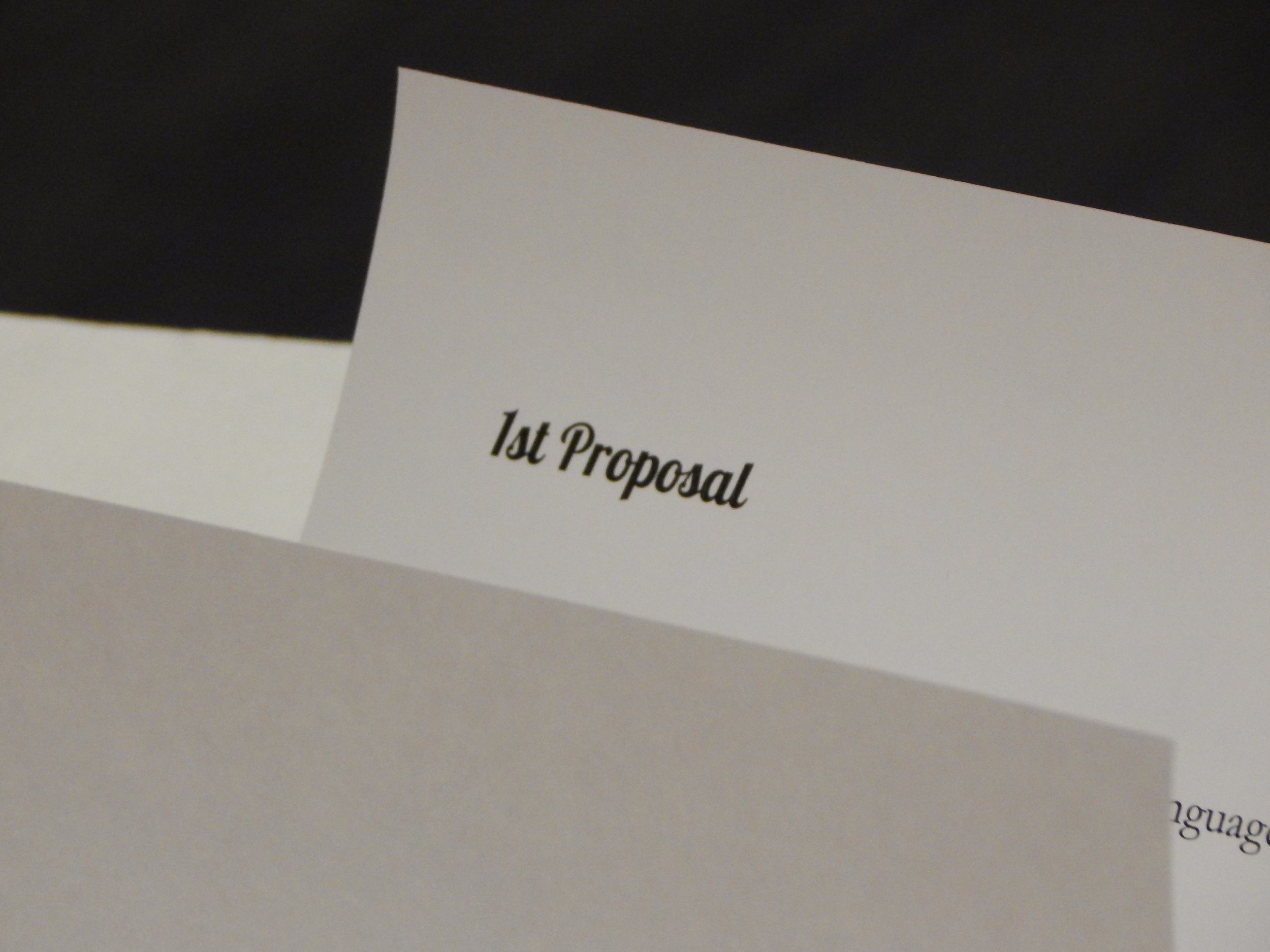 Since the artists were not given any details regarding what prompts they might be facing, they were unsure what to expect.
"How did I get myself into this?" Lopate joked on the opening panel. "This is a departure for me, writing in public."
The artists cited widely varying spheres of influence in their art: DuBois cited his training as a musician experience playing in a punk band; Hahn remarked on the weight of French feminists' writings and Emily Dickinson on her work; and Lopate cited the influence of honesty and friendship, as well as writers long-since passed. "I still connect with old writers, writers that have passed on," Lopate said. "I learned to write through reading."
Each of the artists said they were eager to have the opportunity to collaborate with one another.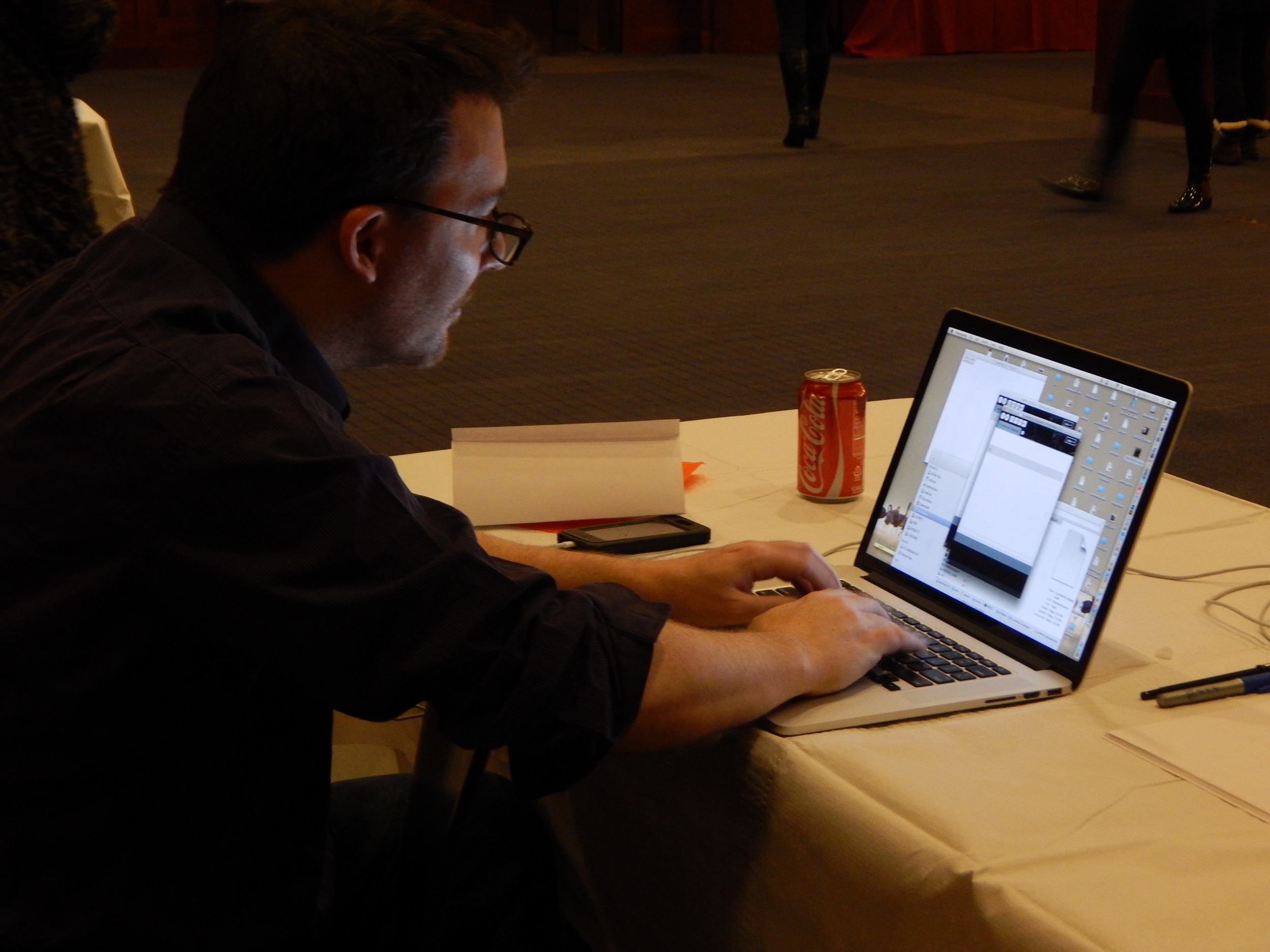 "I was trained as a musician," DuBois said. "Music isn't very interesting if you aren't collaborating."
DuBois also commented that even the resistance between collaborators is exciting.
"Half the work was figuring out how to work," DuBois said.
During the Museum, each artists was given a simple "studio" in a large, shared room. As the artists opened the envelope containing their first prompt, the room fell silent. The only sounds in the room quickly became the muted horns of distant traffic, the air conditioner ruffling a tablecloth, and the sporadic clicking of DuBois' keyboard.
Staffers from CURA—about 12 students—watched the artists at worked and documented the experience. Staffers were able to see the creative process from start-to-finish, a process that will be documented in Issue 15 of CURA.