2019 Events: featuring Ligaya Mishan

Click on links to register
Public Events

Events for Students
Ligaya Mishan writes the Hungry City column for the New York Times and is a contributing editor at T magazine. Her essay "Born in the U.S.A.: The Rise, and Triumph, of Asian-American Cuisine" was selected for the inaugural edition of the Best American Food Writing in 2018. Her recent work includes essays on Polynesian chefs and Filipino food's entry into the American mainstream. Her criticism has appeared in the New York Review of Books, the Times Book Review, and The New Yorker. She is the daughter of a Filipino mother and a British father, and grew up in Honolulu, Hawaii.
Additional Spring 2020 Events/Dates TBA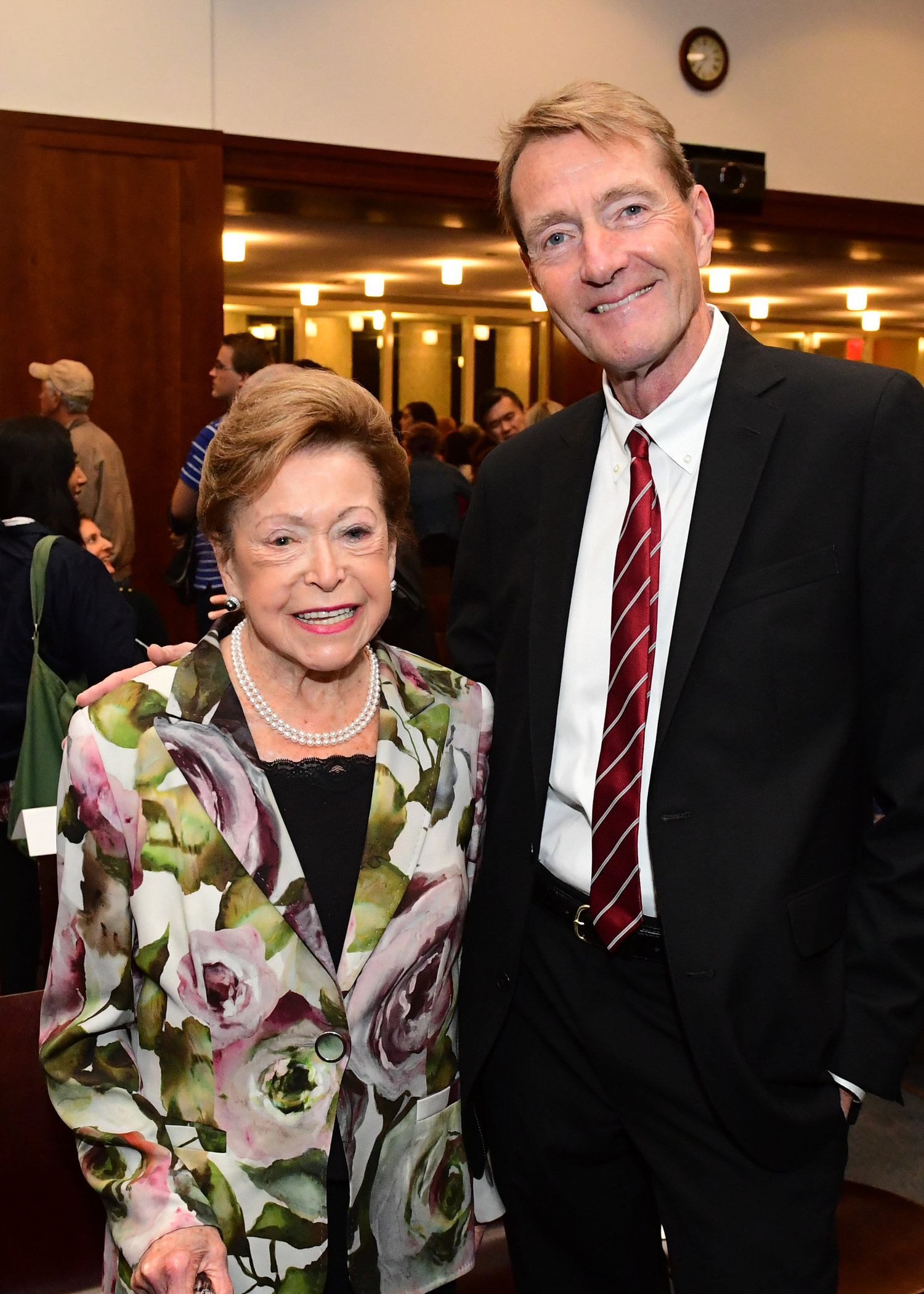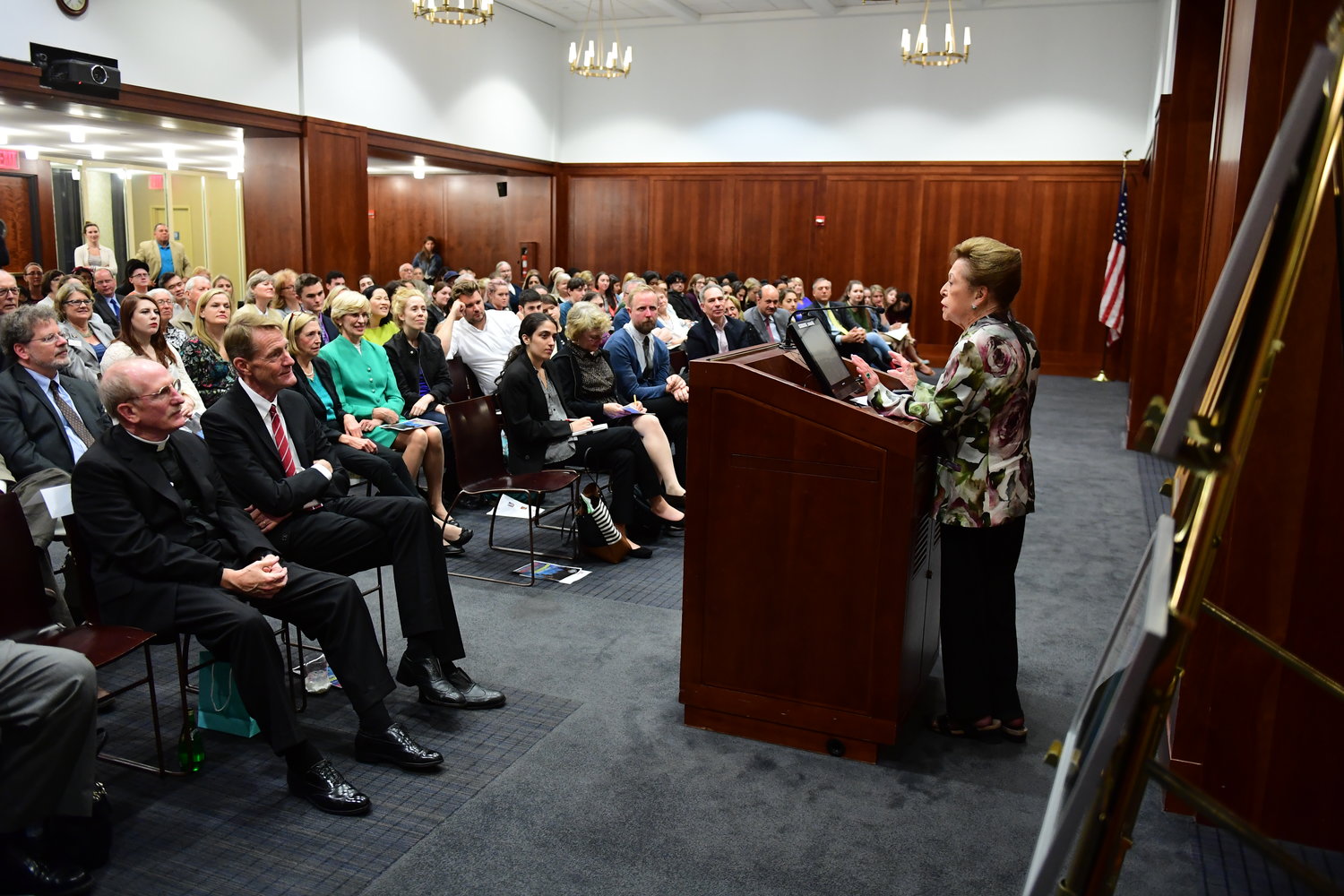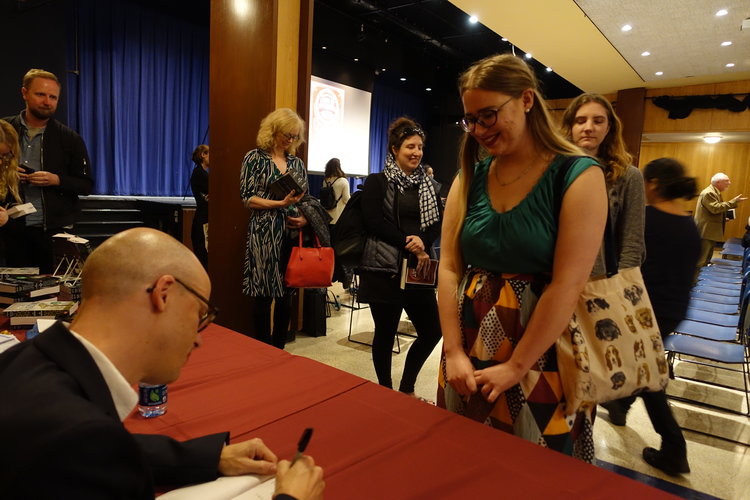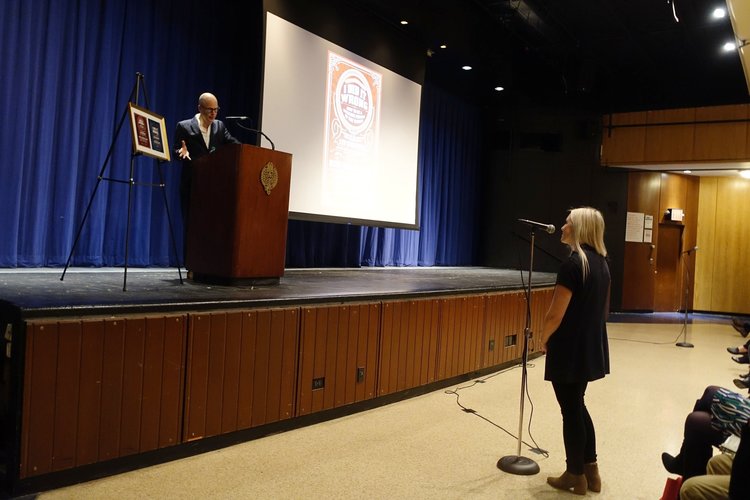 The English Department at Fordham University is deeply grateful to the renowned novelist and FCLC alumna, Mary Higgins Clark, for endowing The Mary Higgins Clark Chair. Each year, an acclaimed genre writer joins the Fordham community and gives an address and reading, conducts master craft classes and holds one on one advising with students. These events give our students access to superlative mentoring and advice.
The Mary Higgins Clark Chairs
The Queen of Suspense
Mary Higgins Clark's books are world-wide bestsellers. In the U.S. alone, her books have sold over 100 million copies. Her most recent suspense novel, All By Myself, Alone, was published by Simon & Schuster in April 2017. She also published a collaborative novel in November 2014 with Alafair Burke – The Cinderella Murder, All Dressed in White in November 2015 and The Sleeping Beauty Killer in 2016. She is the author of thirty-seven previous best selling suspense novels, four collections of short stories (the most recent, Death Wears A Beauty Mask), an historical novel, a memoir and two children's books. She is co-author, with her daughter Carol Higgins Clark, of five suspense novels. Two of her novels were made into feature films and many of her other works into television films.
Student Thank you Letters