On November 5th, the Creative Writing Program's Prose Reading featured Fordham alumni Chris Campanioni and Melissa Castillo-Garsow and Fordham Writer in Residence Amy Benson.
The three writers also spoke with students about the creative writing process.
"My stuff is self-reflexive and self-reflective," Campanioni said. He finds his inspiration in his surroundings, including his commute to the College of Staten Island. The Staten Island ferry, he said, is a source of inspiration as well as a way to and from work. Campanioni read from his new book, Going Down, which he called an exploration of the news industry and the fashion world. A former journalist and model, Campanioni explained that he feels all writing is, in essence, memoir.
Melissa Castillo-Garsow credits Fordham with a great deal of her life as a writer.
"I always tell people Fordham is my favorite school--and the other two are NYU and Yale, so that's some stiff competition," she said.
Castillo-Garsow's connection to Fordham did not end when she began taking classes at other universities. Her new book, Pure Bronx, takes place in Fordham's own backyard, and was co-written with Fordham professor Mark Naison.
Amy Benson echoed Campanioni's sentiments about all writing having at least tinges of memoir within it. She hesitated to label her work as "fiction" or "nonfiction."
"I'll let you decide if it's fiction or nonfiction," she said.
Benson noted that much of her inspiration currently comes from themes of environmental distress as well as from artists, noting Phoebe Washburn in particular.
"We have caused disasters that only we can fix," Benson read.
After filling the room with prose, the three authors took questions from students.
Several students had questions about how the authors find inspiration.
"I find myself drawn to artists with an ecological bend," Benson said. When a student asked Benson how she avoided becoming overwhelmed by the plethora of potential environmental issues to writer about Benson chuckled. "Oh, it's overwhelming," Benson said.
When the authors were asked how they found their voice, all three had words of advice.
"I listen to a lot of music when I write," Campanioni said. "So those lyrics sometimes bleed into the writing."
Campanioni noted that he even acknowledges the bands that inspired him--including Joy Division, Talking Heads, and Nine Inch Nails--in the back of his books.
Castillo-Garsow credited her experience as a journalist as helping her to find her voice.
"I worked as a journalist," she said. "So I was drawn to two things: 1) dialogue and 2) place and setting. So I wander around where I think my characters are from and just listen."
Benson advised students to look within to find their own voice.
"Find the things in you that no one else has," she said.
Castillo-Garsow echoed this sentiment.
"Listen to the craziness in your head. It may not work [at first], but then it will."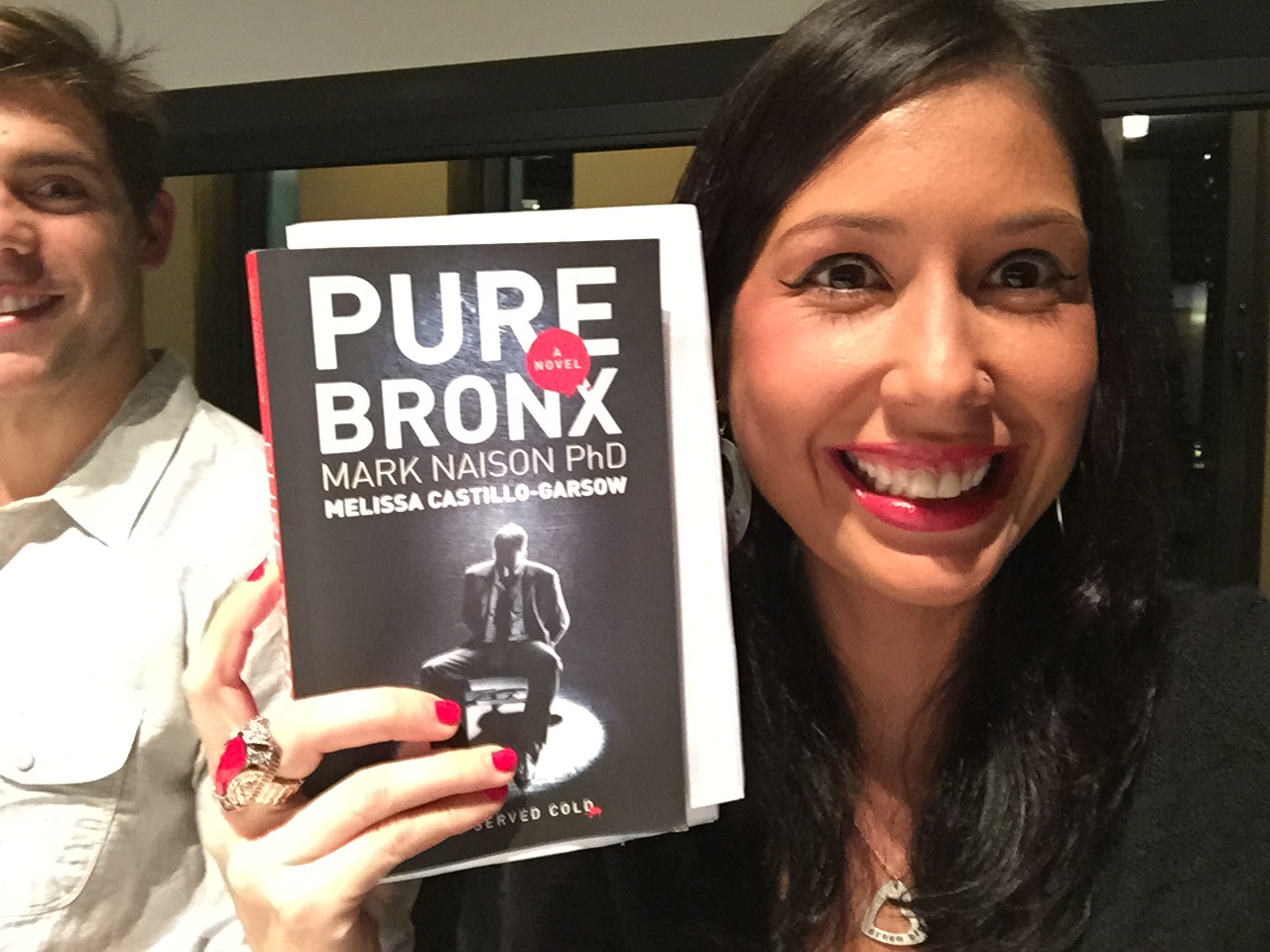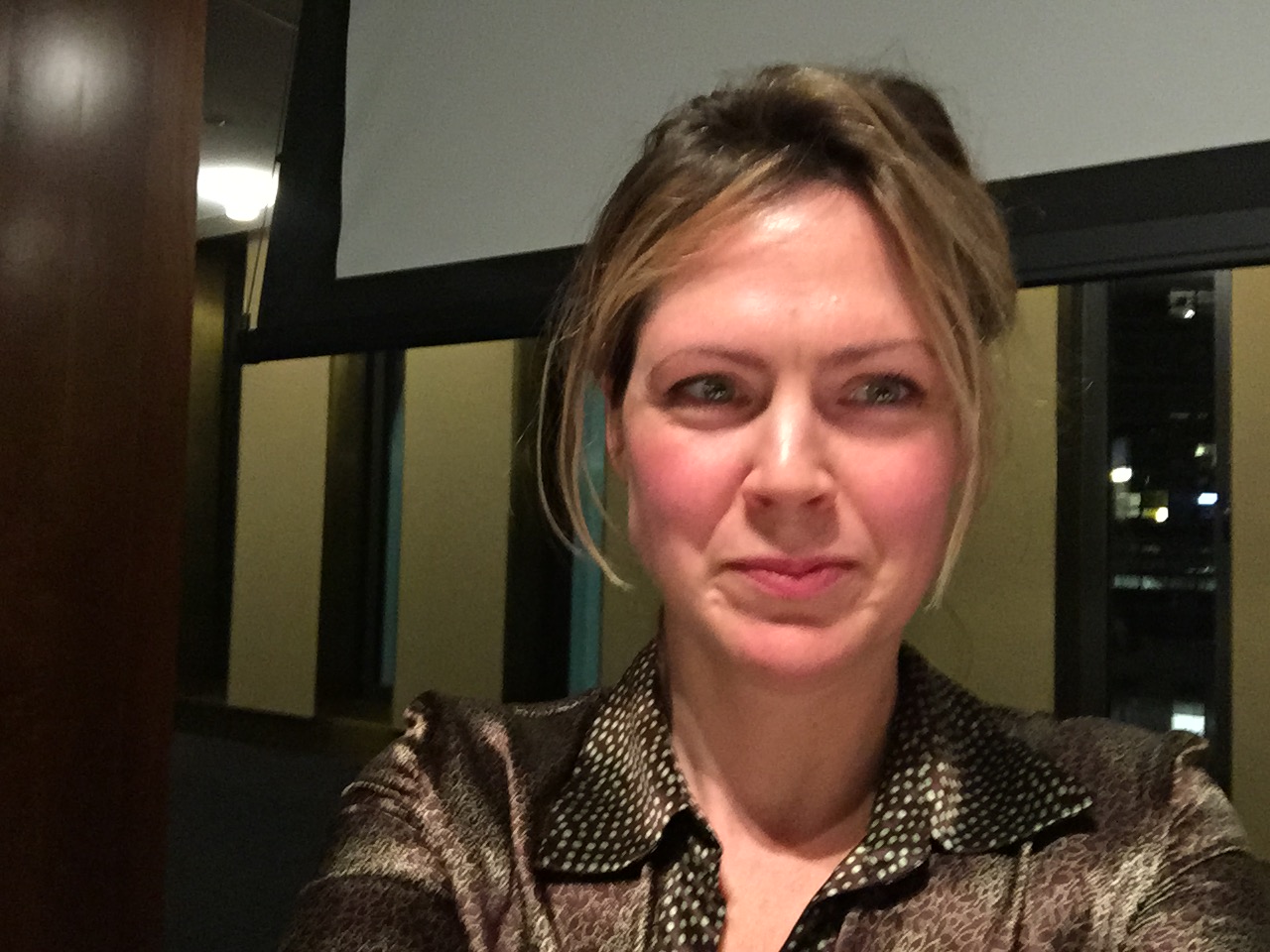 Advice to Emerging Writers