Managing Editor
"I'm a student studying Creative Writing and Psychology. I write mostly fiction and creative nonfiction, often touching on themes related to mental health awareness. My favorite authors are Kurt Vonnegut and Leonora Carrington, my favorite psychologists are Fred Wertz and Jack Demarest, and my favorite soul on this earth is my wonderful rabbit, Casper."
Editorial Chair
"I am a Rose Hill senior majoring in English, concentrating in Creative Writing, and minoring in Film and Television. I love to write essays, fiction, and screenplays. I also love cats and hope to one day eat a ravioli that is the same size as me."
Editorial
"I'm a senior at Rose Hill where I'm studying English with a concentration in creative writing. I love to write about young adults and I enjoy dipping my toe into poetry once in a while. I'm always deeply worried about Ariana Grande, and my superpower is that I can win at almost any claw machine."
Editorial
"I'm a graduating senior at Fordham University, I do writing and disability centered activism at my school. I love romance novels, especially the trashy ones. I like to think I'm funny, but it may just be that I have a contagious laugh and laugh too hard at my own jokes.
Editorial
"I'm Anne Marie, and I'm a senior studying Creative Writing and Comparative Literature and minoring in Spanish. I enjoy writing nonfiction, creative nonfiction, and short stories. My superpowers include creating flashy powerpoints and recognizing extras' faces across different TV shows. I love true crime, medical mysteries, and trivia. For example, did you know that polar bear livers are toxic to humans because of their high vitamin A content? Well, now you do. However, I do hope you weren't planning on eating polar bear liver, anyway."
Event Production Chair
"I'm Malcolm Slaughter. Senior at Fordham University. I served 4 years of active duty with the US Army and now I'm heading into my second career as a poet/non-fiction writer/culture critic. I also DJ on the side."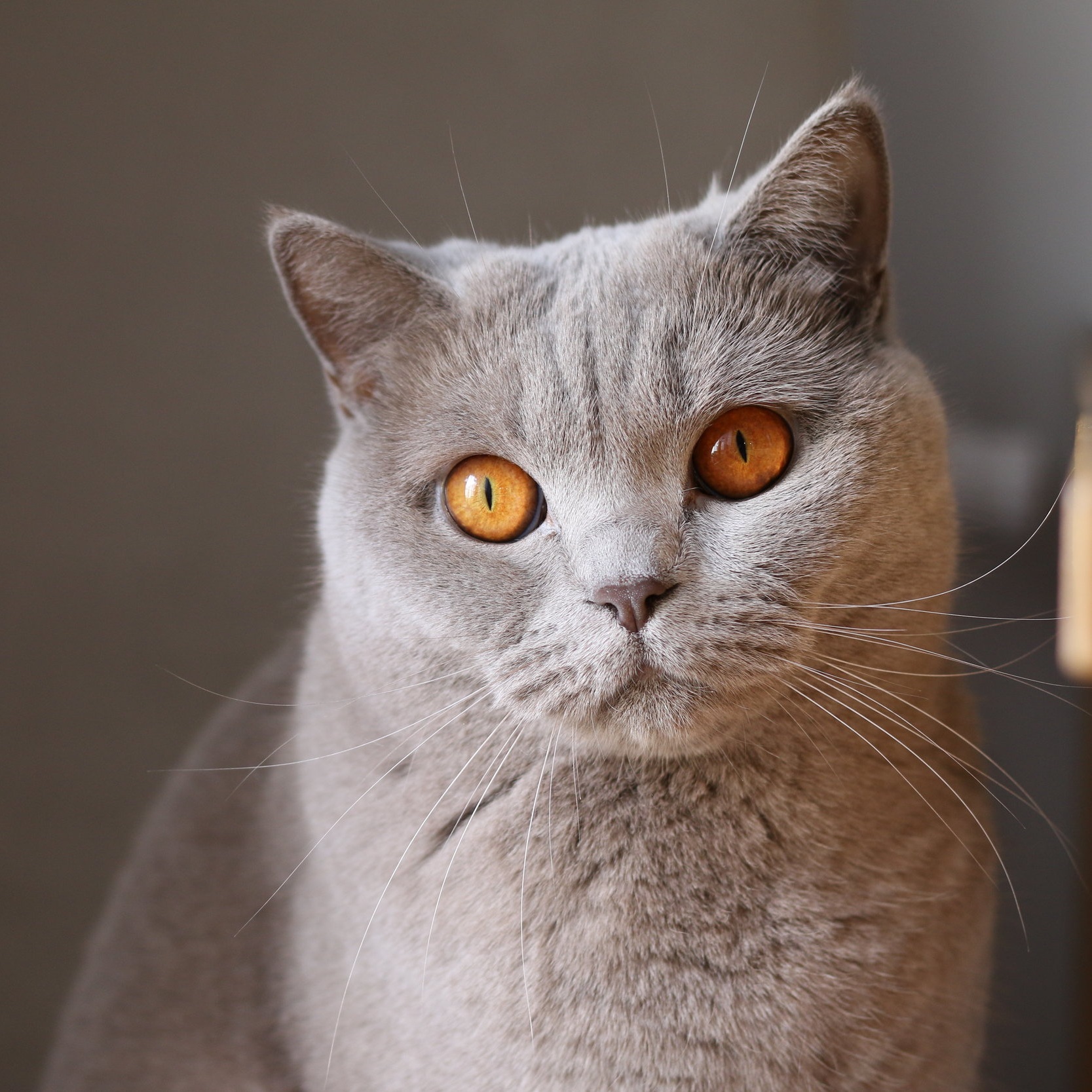 Event Production
"I'm Jennifer Willis, an Indo-Caribbean writer studying English and Creative Writing at Fordham University. Whether I'm writing fiction or nonfiction, I try to write for people who find themselves on the edges, which is where I find myself a lot of the time."
Marketing & Publicity Chair
"My name is JG and I love being outdoors.
In this issue, I wrote to be self-possessed and self-assured."
Marketing & Publicity
"I'm a senior at Fordham University majoring in English and concentrating in creative writing. My favorite genre is poetry and this makes up most of the things I write. I also enjoy reading nonfiction and hope to work in publishing."
Marketing & Publicity
"I am a writer from New York. I focus on non-fiction narrative pieces, and view essays as a particularly usefulway to comment on life in general."
Marketing & Publicity
"I am an English (creative writing) major and film and TV minor. I dabble in all kinds of writing. I do enjoy performing, whether that's comedy, theatre, music, etc. Some of my favorite things include elephants, fire, Christmas, my birthday, Bach, tea, cheese, Ireland, Paul McCartney, being cheap…"
Marketing & Publicity
"I mostly write creative non-fiction and poetry. My all time favorite piece of writing is "The Love of My Life" by Cheryl Strayed. I have an addiction to Oreos and buying books. I loved Lana Del Rey so much in high school I named my insta handle after her (@liv_del_rey)."